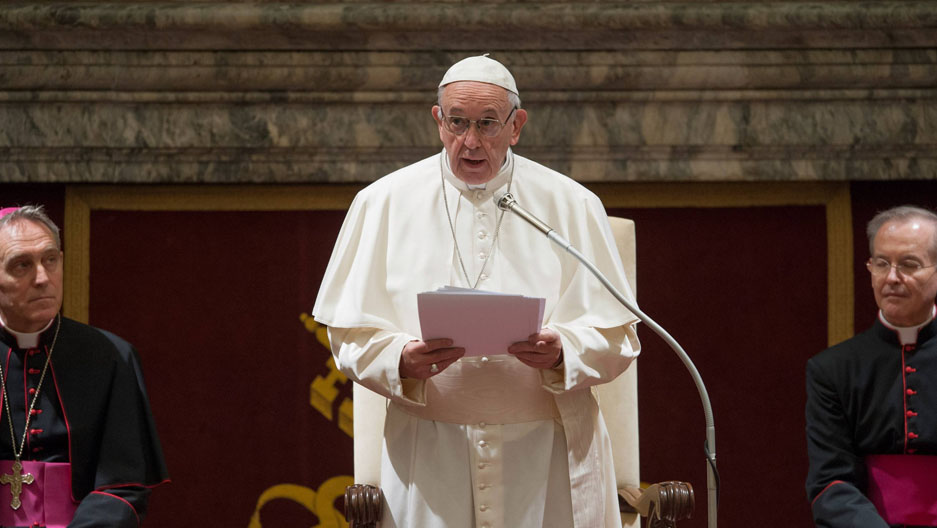 Clerical sexual abuse has become one of the most concerning topics in recent times, and this is almost a global crisis. From all over the world Christian clerics have been accused of sexually abusing their church members which also includes minors. These charges not only weigh in heavily upon the individual bishops who are in question, but also the entire religious structure which Christianity has set up to allow for this amount of abuse of power.
Major Accusations
In recent years more than 7 priests in the Latin American country of Chile have been arrested on charges of sexual abuse or covering up information for the sake of the abuser. This also includes the likes of Ricardo Ezzati, ex-cardinal of the Chilean parish. He has been currently replaced by Benito Rodriguez who is using every podium possible to speak up against the abuse that is being discovered both in Chile and all over the world. On the 18th of September, the Te Deum festival which is the annual festival for Christians in Chile, was used as a means by Rodriguez to send out a message of regret and solidarity to the victims of abuse by clergy.
Rodriguez asks all Christians to hold on to their faith ever more strongly during these times of crisis, but at the same time to recognize and criticize the mistakes committed. His speech was heavily influenced by the large number of Priests in Chile who are now being incarcerated as perpetrators of sexual abuse. One of the cases is against a former Chancellor of Santiago, who has sexually abused more than a dozen victims including his own nephews.
Contentions
There is a lot of contention regarding these cases since many of the accused priests are still free and are enjoying protective custody status. The locals of Chile claim that this protective custody is rather a luxurious life that is being offered to these abusers behind closed doors. Although the Church has taken it upon themselves to judge and punish those guilty, many claims that this cannot be a rule of law where an organization is allowed to judge themselves with no outside implications.
Various other Bishops have also started being vocal about the abuse which people in power deal out and how this is not merely an issue within the spheres of Christianity or the boundaries of Chile. They have steadily taken it upon them to provide comfort to those enraged by these revelations and in a show of faith have also not tried to denounce any allegations of any sort.
According to psychologists, these priests and bishops usually hold a lot of power within smaller communities, economically lower classes, and refugees. They take on the role of being a local counsellor apart from being a religious teacher. This social power which is bestowed upon them by religion is what allows them to carry out abuses and silence victims at the same time. Hopefully in coming times both the law enforcement forces and religious organization will work towards bringing down these crimes.